I have been doing a lot of research on blood sugar issues lately.  I have never been tested, but I am pretty sure I am borderline hypoglycemic.  My husband always says I treat eating like it's my full-time job because I am always trying to plan ahead and not go too long without eating or I become what we call around here…HANGRY!  Hungry, angry, yup, you get the picture.  It's not a pretty sight. 

I always have to pack snacks when we go places so the "hangry mama" doesn't show up.
Hypoglycemia is basically a fancy word for low blood sugar.  If I don't eat the right foods every few hours, I feel foggy, shaky and CRABBY!  If I eat junk food or a lot of carbs I am a complete mess! Anyone else have these problems?
Low blood sugar and high blood sugar lead to a lack of energy, memory loss, shaking or dizziness and mood swings.  Our brain actually uses about 25% of our bodies blood sugar, so low blood sugar affects us mentally, very quickly.  In the long run blood sugar issues can lead to damaged organs and blood vessels, high blood pressure,  heart disease, heart attack, stroke and the list goes on.
It's long list of issues I would like to avoid!  Prevention is always key!  A little research and planning can go a long way in preventing so many health issues.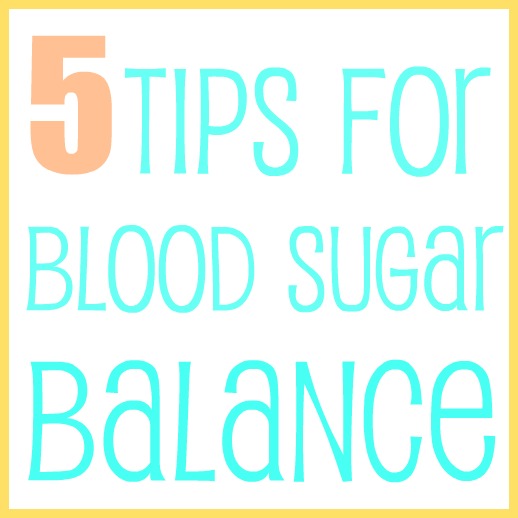 Head over to Day2DayJoys where I am contributing today to find out my top five blood sugar balance tips!
Blessings to you!!  ~Kelly
Also, check out this awesome Shaklee deal for the month of June!  Stress relief anyone??