Happy Thanksgiving! I am guest posting today over at Day2DayJoys as part of her 12 Days of Christmas Giveaway Event!  Be sure to stop in and enter for your chance to win some amazing products!
On the 3rd day of Christmas, day2day joys gave to me…
An awesome natural health giveaway from Oil For Life (doTerra).  This is a must have for families looking to improve their health naturally.  Perfect for Cold and Flu season!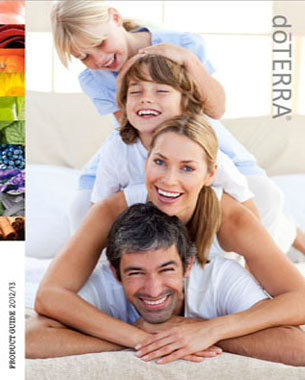 Since 2008, doTerra has proudly been able to present Certified Pure Theraputic Grade Essential Oils and other powerful natural health products. Throughout the doTerra Catalog, quality, safety and purity are emphasized over and over.  The products are backed up by science and research to offer the most effective health care alternatives using essential oils….
(Read the rest of this post at Day2DayJoys…)
Also, I know you are either super busy shopping the deals or relaxing and shopping online but either way, I wanted to give you a quick reminder about our Black Friday deal so you don't miss out!
Ready to get healthy & SAVE???
(Not a Shaklee member yet, join today to get this special plus a load of other goodies.) You can get a FREE Shaklee Membership with the purchase of Vitalizer.
PLEASE NOTE:  You will not see the free shipping on the website because this is something special just for you, from me.  You will see it on your email confirmation after your order is placed.
Questions?  E-mail me at kellyburteson@eyesonthesource.com